This store requires javascript to be enabled for some features to work correctly.
~ 40 Years: A Gilded Celebration ~
Where Fragrance Becomes Art®
The Creator of Decorative Fragrance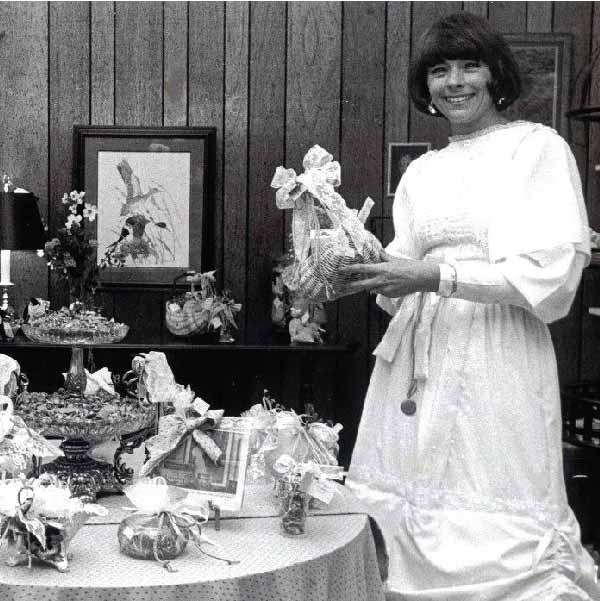 ~
The story of the "Smell of Christmas" began in a kitchen in Heber Springs Arkansas, when Patti Upton first developed the recipe for her signature concoction. She had been playfully challenged by a friend to create a product that would entice Christmas shoppers for her gift shop. Patti went home and gathered native botanicals, bark, nuts and mixed in seasonal spices & essential oils to create the first Smell of Christmas Decorative fragrance. At that very moment she empired a new product category in home fragrance and became an overnight success story. Now, 40 years later, the Smell of Christmas holds a special place in the hearts of our customers and remains our best seller. Our company is best summarized by the adage, "It's not Christmas without Aromatique," and this year we celebrate our 40th anniversary. We give thanks to The Smell of Christmas, our wonderful customers, and to Patti and her granddaughters June & Jordan, who carry on her legacy.
~
The Story of The Smell of Christmas®
~ Limited Edition: No. 6 ~
The Gilded Collection
A Limited Edition Collection honoring the 40th Anniversary of Aromatique and our original fragrance, "The Smell of Christmas." Filled with gold, glitz, and glamour - the details of this collection are inspired by the celebration of 4 decades of creating beautiful products and fragrances. Gold finishes and distinctive designs create products worth celebrating.
~ The Gilded Collection ~
Celebrating 40 Years with Aromatique
40 Years Of Creating in the USA
~ A peak inside our Headquarters in Heber Springs Arkansas ~
At our manufacturing headquarters in Heber Springs
Behind The Scenes
~ a note from June & Jordan Upton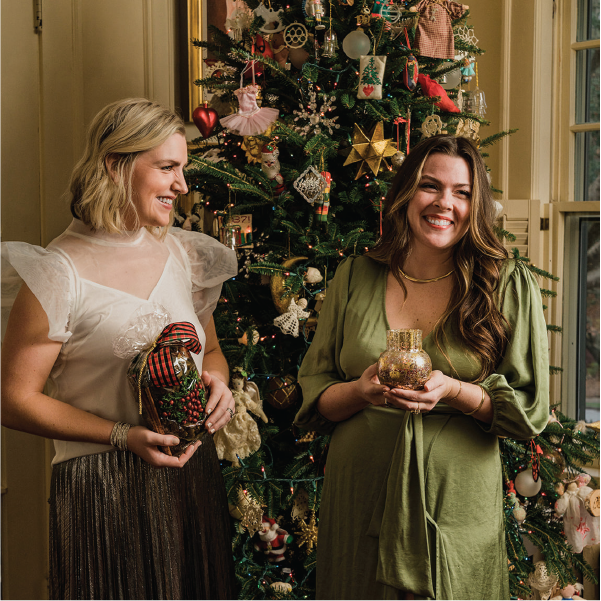 ~
"We have the honor of continuing our grandmother's legacy by creating beautiful products and fragrances. Every day we are surrounded by products she lovingly created and employees who worked with her side by side. The wisdom that comes from 40 years of growth is truly a blessing. Celebrating the anniversary of "The Smell of Christmas" with our Aromatique family is a dream and we cannot wait for the next 40 years!"
~
June & Jordan Upton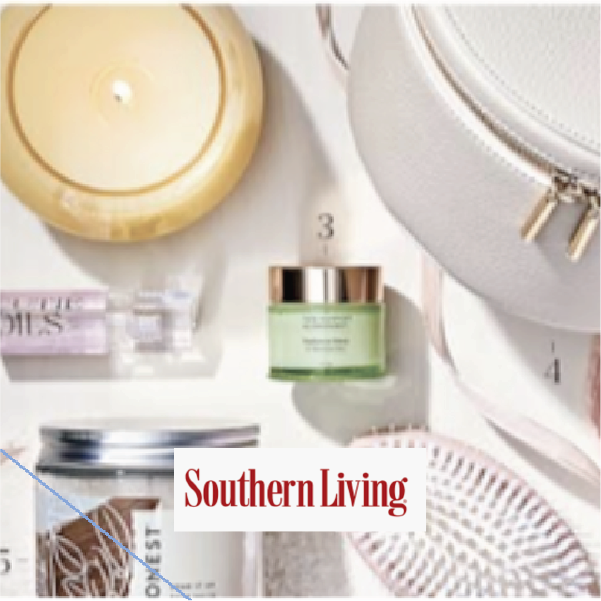 Southern Living ~
Isn't She Lovely?
"This scented candle hand poured in Arkansas, gives off spa vibes with its fragrance,
a blend of lemon, lime, rose, melon and peach."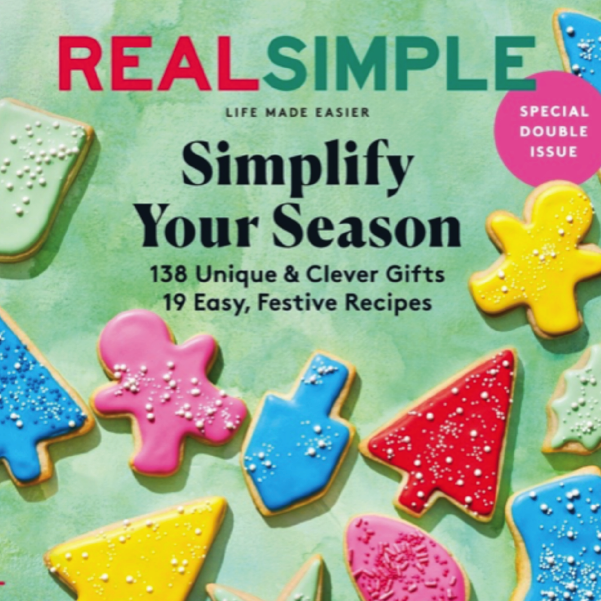 Real Simple ~
2021 Holiday Gift Guide
"Wake up and smell the coffee! This pretty candle provides the delicious
fragrance of java before the real thing is finished brewing."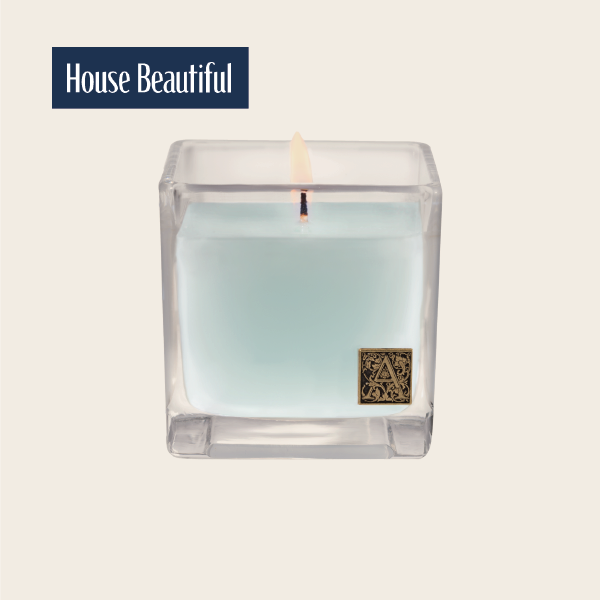 House Beautiful ~
Editors Share Their All - Time Favorite Candles
"Take it from Associate Market Editor Medgina Saint-Elien: "This one will actually make you feel like you're listening to 25 by Adele. "It's very stormy, stare out the window, suddenly I want to write a book" vibes." Sold!"
Thank you for 40 years
A Note From The Team
If you've been here since the beginning or if you're new to our brand, we want to thank you for being a part of Aromatique for the last 40 years. You have made it possible for us to create products we love and to explore bringing new ideas to life. We thank you from the bottom of our hearts from our small town of Heber Springs, Arkansas